Productivity & Organization
Productivity/Procrastination
Time Management
Project Management

Professional Development
Fellowship / Job Applications
Interviews / Networking
LinkedIn / Resume Review

Skill Building
Public Speaking
Effective Communication
Leadership / Management
"Not only did PhD coaching help me reduce my anxiety, it helped me find a flow that feels natural, easy, and automatic."
Coaching approach
Support for Your Goals
Encouragement and support, no matter what your goals are.
Nuance is the Key
In-depth one-on-one conversations to understand and serve your unique needs.
Accountability
Accountability every step of the way. We make progress, evaluate, and adjust goals.
Sustainable Long-Term Progress
Sustainable results in the long-term.
You Get What You Put In
Coaching only works when you take action and personal responsibility.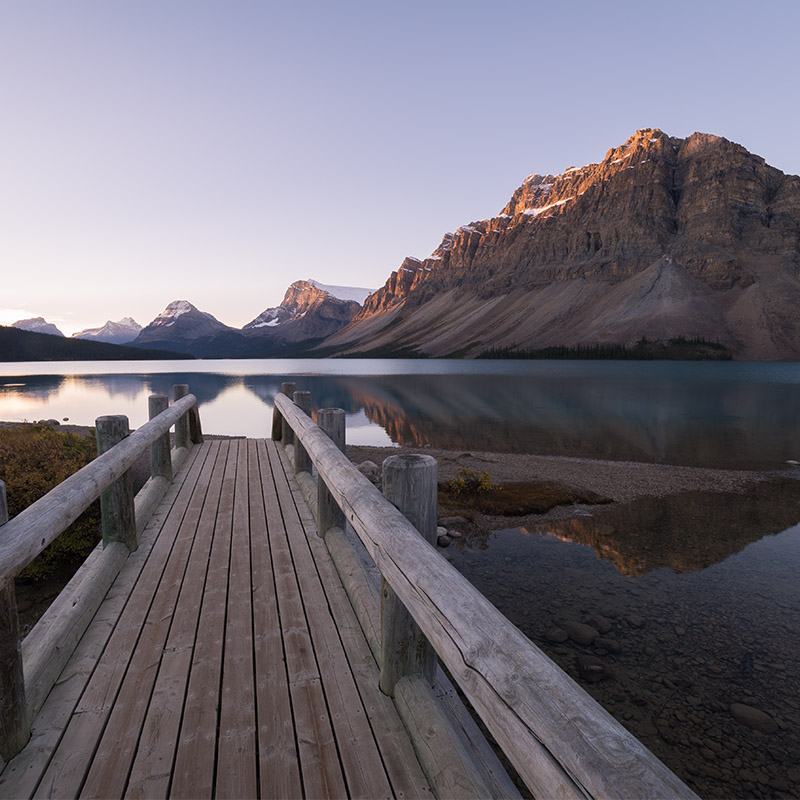 Academic Institutions
Looking for more support for PhD students at your institution? Learn more about individual coaching packages and custom workshops tailored to the needs and interests of your students.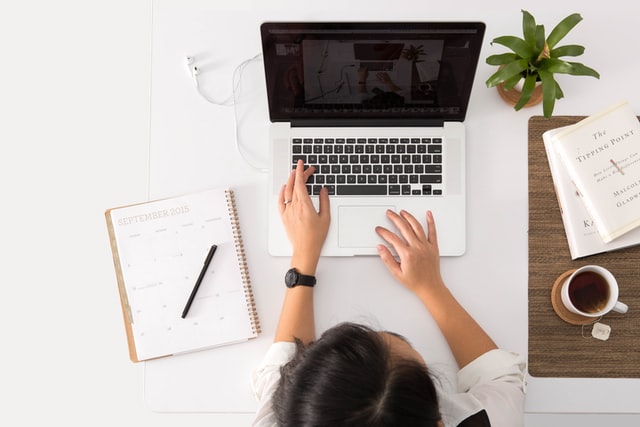 How Do I Know If
I Need a PhD Coach?
What is PhD Coaching?
One-on-one PhD coaching with Dr. Kimberly Duong is specifically designed to provide support, advice, feedback, tools, and resources for PhD students to succeed in their degree programs and careers.
Why do PhD students need a coach?
PhD students are expected to work independently on long-term research projects on an unstructured schedule. However, advisors often cannot adequately support PhD students' research activities and professional development. Without the proper skills to manage this lack of structure, many PhD students experience anxiety, poor work-life balance, depression, and burnout.
what's the difference between a phd coach and research advisor?
Research advisors provide guidance and subject matter expertise for your field of research. A PhD coach serves to support your research activities and professional development by helping you organize projects, prioritize tasks, and present confidently to target audiences.
is a phd coach like a therapist?
A PhD coach is not the same as a therapist and should not be treated as a medical professional or mental health professional. A PhD coach will listen and help you orient short-term tasks so you can reach long-term goals using productivity tools that don't lead to burnout.
What if I'm not a current PhD student?
Whether you are a prospective student seeking advice, a current student in need of better time management and productivity, or a recently graduated PhD student seeking help transitioning out of academia, PhD coaching can add value to your career path.
How Do I Know if phd Coaching Is Right for Me?
If you're feeling lost or overwhelmed with your PhD journey, PhD coaching can help. As a coach, I provide support, guidance, and accountability to help you prioritize what's most important to you.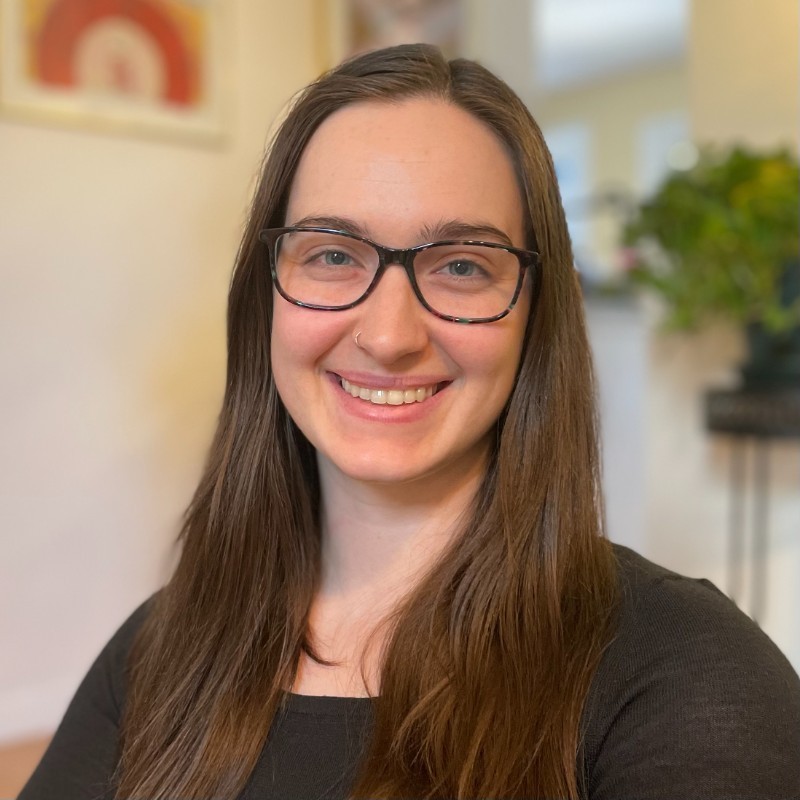 I was anxious and overwhelmed about my workload as a PhD student. I've tried various iterations of scheduling and to-do lists but they weren't working. Once I started PhD coaching with Dr. Duong, she immediately helped me make adjustments to create the optimal plan. I didn't realize how much better I would feel having a work organization system that is actually a good fit for me. This made a huge impact on how overwhelmed I felt about work. Now I am so much better at making a realistic plan for my workday. Not only did PhD coaching help me reduce my anxiety, it helped me find a flow that feels natural, easy, and automatic. PhD coaching is 100% worth it!
PhD coaching is great because it's really targeted for PhD students who feel stuck in their programs. Prior to PhD coaching, if I got stuck in my research, I would feel stressed and guilty about it for days. Through my coaching sessions with Dr. Duong, I learned a lot about organization, task prioritization, and goal setting. By prioritizing what is needed for my thesis and defense, I have become more confident about my PhD.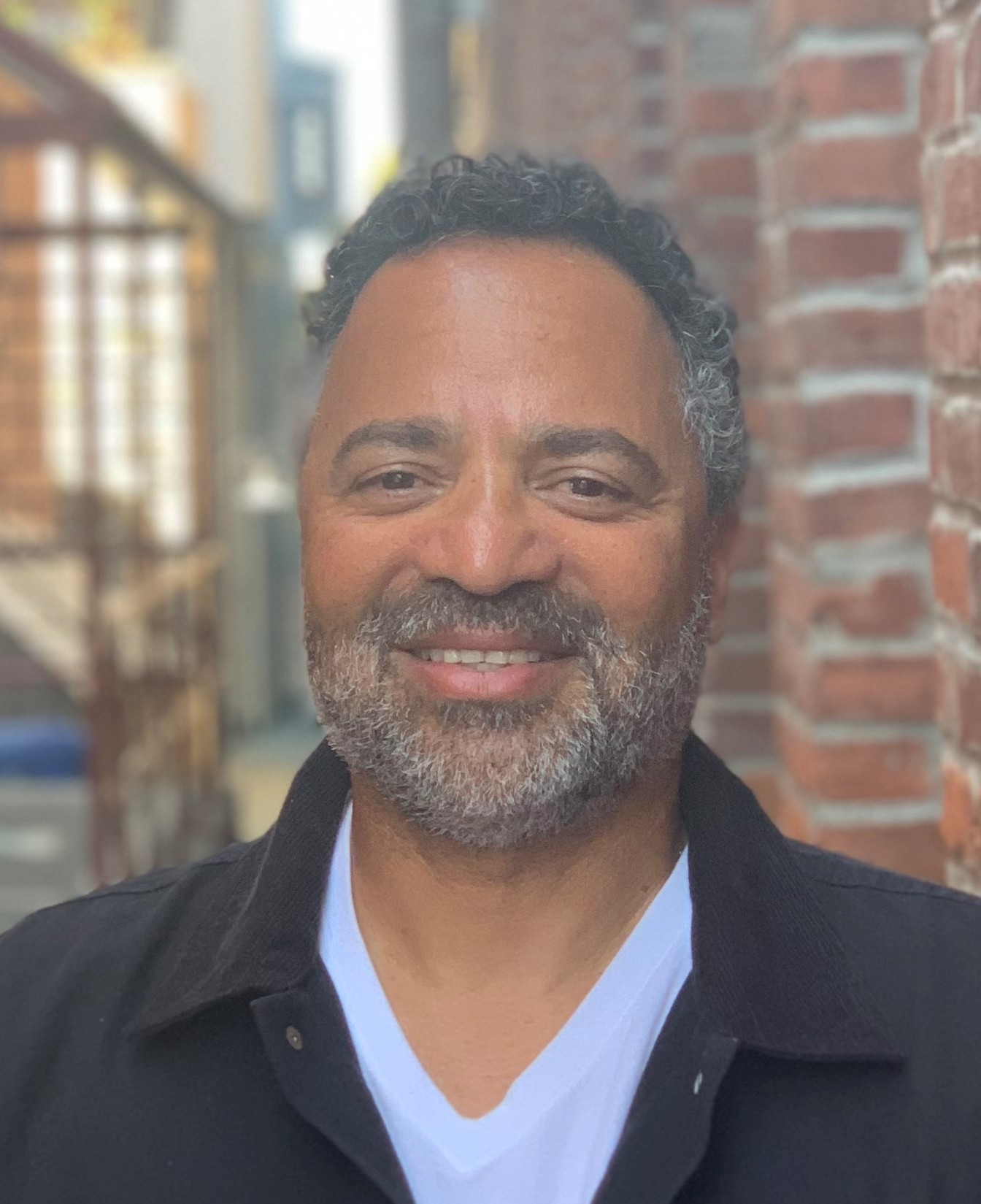 I was on track to defend and graduate by the end of 2020. Then COVID hit, which not only impacted me personally, but severely impacted my ability to do my research. I made minimal progress for years until I started PhD coaching with Dr. Duong. Since working with her, I have become more motivated to accomplish tasks and also much less critical of myself. Dr. Duong's insight and coaching has completely changed the way I look at procrastination, which has been hugely helpful in making progress. I feel confident that I can graduate with my PhD, even earlier than projected. I am really pleased with PhD coaching. Thank you Kimberly!
About Dr. Kimberly Duong
Dr. Kimberly Duong completed her PhD in Civil and Environmental Engineering at UC Irvine and successfully transitioned to industry. She wants to share lessons learned and help others succeed in their own PhD journey. Kimberly employs a tailored one-on-one approach, drawing on more than ten years of project management, leadership, STEM outreach, and mentorship experience in academia, government, nonprofits, and entrepreneurship. Her diverse background has led her to a variety of experiences, from wetlands field work in Melbourne, Australia to science policy at the National Academies of Sciences, Engineering, and Medicine in Washington, DC. In addition to coaching, Kimberly also enjoys cooking and fitness.